Recruiting Top Talent – That's All We Do
We have over 20+ years in the talent acquisition business. From Directors to C-Level,
AllCruit
has the experience, resources and network that will find you the talent that you are looking for.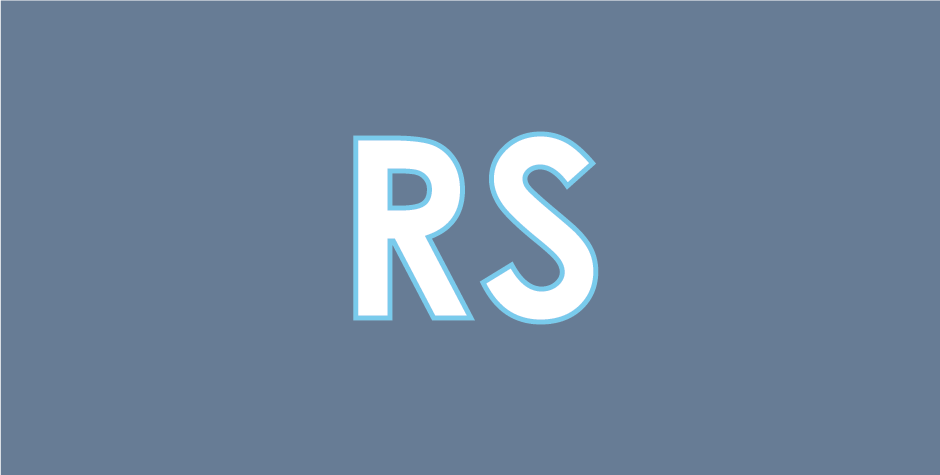 Retained Executive Search
If your hiring solution requires multiple hires, or confidentiality in your retained search for Executives, this service may be a good option.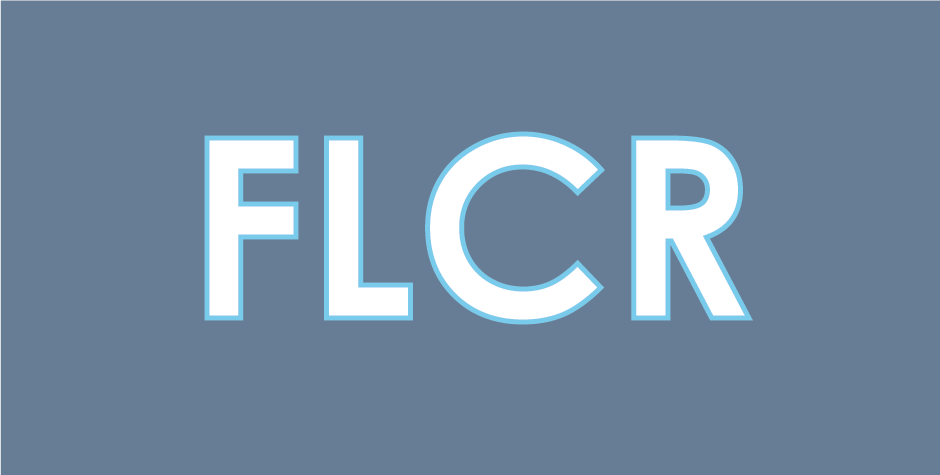 Full Life Cycle Recruiting
If you are looking for full-life-cycle recruiting, this option can be a good choice for those on a more restricted budget.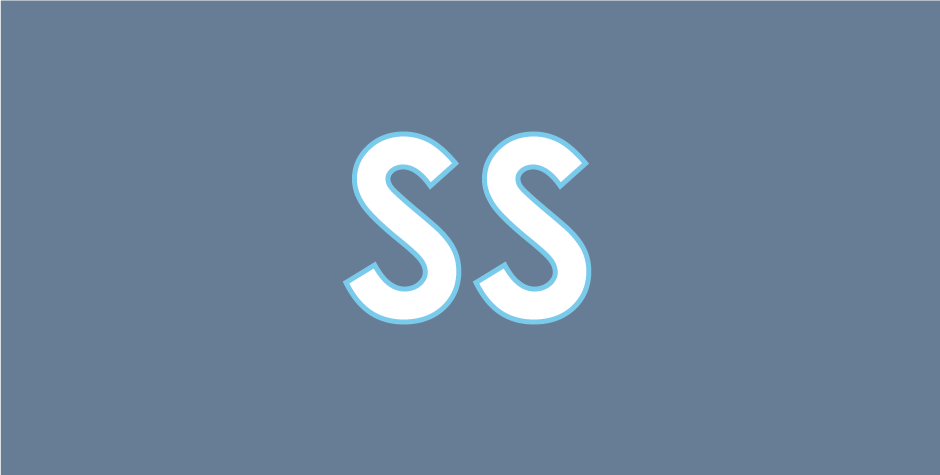 Sourcing Services
If you are looking for support for your current Talent Acquisition Team, sourcing services on an hourly rate may be a very good option for you.

AllCruit is ready to find the solution to your hiring needs.
Give us a call today at 415-413-4600!